"They say that you're only half alive, 'til you give extra-whitening a try"
- 'Jesus Loves You'

Note: This will be a somewhat primitive news section compared to other sites. I'm going to use it for only the most important news that i come across - basically because i don't have the time to continuously update the page and keep it current. But I would still like to make sure visitors to this site know all the important stuff ;) Probably the site with the best news section that i know of is Planet Jewel - it's updated all the time and keeps you VERY well informed - so go there if you want ALL the goss.

First on the agenda : JEWEL HAS A NEW ALBUM OUT! Are we excited? Oh, hell yeah! The new album, titled "This Way" is in stores NOW in the United States, Canada, New Zealand, Australia, Japan and Europe. The album is an enhanced cd - which means we're able to watch a video on our computers - yay!


In an interview with Rick Dees, Jewel said that the album has a quite diverse range of songs - there's a few different genres from Rock to Country to Love Ballads. Jewel also said that "This way" is probably her favourite album that she's done so far. Click here for the album tracklist.

The first single from the album, "Standing Still" is doing extremely well. It's hit #3 in the U.S charts, and peaked at #7 in the N.Z charts. Yay - go Jewel ;) Standing Still is a great song for those that haven't heard it. Probably one of the most radio-friendly songs to come from Jewel. It's kind of poppy i guess. But don't let that put you off - it's still Jewel ;) Jewel says the song is about being on the road and not knowing if the one you love, loves you as much as you love them .... awwww (Sounds pretty autobiographical to me - Jewel's been with Ty Murray for over 3 years now - so she's quite likely singing about him).


To listen to the single, click here.
To watch the video mossie on over to Jewel's Official Site and click on the "This way" album cover pic.

The second single, (which is out very shortly!) is going to be "Break Me" (NOT the title track "This Way" as previously planned). Jewel has remixed the single for radio and it sounds fantastic! But don't take my word for it, you can listen to it here ;) A video for Break Me is currently in pre-production and should be out soon. The single will be commercially available in Australia only - the single will also include live, solo acoustic versions of 'Break Me' and 'The New Wild West' recorded at Jewel concerts in San Diego in August 2001. "Break Me" is set to hit radio stations in Australia, New Zealand, Japan, Canada and the United States before March 19th!


My verdict on the 'Break Me' single? I love it to pieces! Break Me became an instant favorite with me the first time i heard it. I personally think it's one of the best love songs ever written. If you're still wondering what love is, or what it feels like to be in love - listen to this song - Jewel absolutely nails it. For the Break Me lyrics, click here.


Jewel is currently a very busy girl! She's on her "This Way" world tour, currently performing in concert all over Europe and North America. For details, see the Tour Information page on this site.
As for the rest of the world, nothing is official yet, but hopefully she'll be heading to a town near you soon! As soon as i get some official dates i'll post them on the Tour Info page.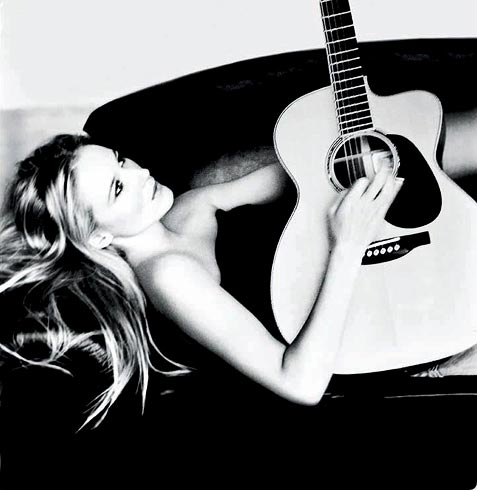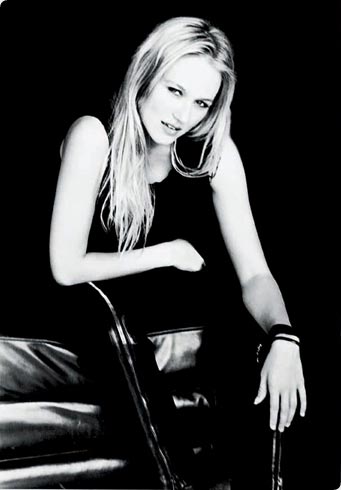 The Official Tracklist for "This Way" (domestic North American release) is as follows:


1. Standing Still listen
2. Jesus Loves You
3. Everybody Needs Someone Sometime
4. Break Me
5. Do You Want To Play
6. Till We Run Out Of Road
7. Serve The Ego
8. This Way
9. Cleveland
10. I Won't Walk Away
11. Love Me Just Leave Me Alone
12. The New Wild West


Bonus tracks - These are live solo acoustic recordings (oooh.. my favourite kind!)


13. Grey Matter
14. Sometimes It Be That Way


Versions to be released in other countries


The Japan release, and some other versions will have a different live version of "Sometimes It Be That Way" and will also include "A Long Slow Slide" as an additional live track.

And that's all the news i have for the moment! If you have any questions - feel free to email me (just click on the email icon below), i'll do the best i can to answer them for ya ;)